products
Tru Speed Series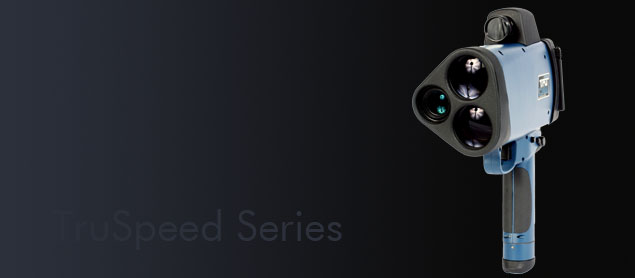 Superior Laser Performance at Affordable Pricing
The TruSpeed laser is one of the most economical and reliable laser speed devices in the world. It's priced so even the smallest of departments can afford LIDAR. It has a lightweight, ergonomic design that's extremely simple to operate. Like all LTI lasers, the TruSpeed offers pinpoint, single-vehicle targeting in multilane traffic—a huge advantage over radar. It also comes standard with the same proprietary Accuracy Validation firmware, which ensures every speed measurement is true and correct before it ever displays a speed reading.
Key Features
» Rely on the self-explanatory keypad for ease of operation
» Adjust the brightness level on the heads-up display for maximum visibility
» Enhance your aiming stability with the removable shoulder rest
» Shoot through light rain or snow with the one-button weather mode
» Always know the laser beam size at any distance with the aiming mark found inside the HUD
Tru Speed Details
More About The Tru Speed Series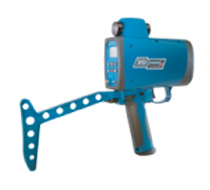 The TruSpeed® LR has all the features associated with our TruSpeed units — superior optics, easy accessible shoulder mount and use of over-the-counter batteries. Additionally, the LR version gives you the ability to capture violations at 3,000 feet in contrast to the 2,000-foot range offered on a regular TruSpeed unit.
Add a 3.5x scope to your TruSpeed LR for easier vehicle targeting at these longer ranges. This will enhance your visibility and give you more confidence as to what the laser is aiming toward. Further, the LR unit has an anti-jam firmware that precludes laser jammers from penetrating the TruSpeed's laser signal. The TruSpeed LR will still calculate the vehicle's speed and will provide you with an indicator that a laser jammer is being used.